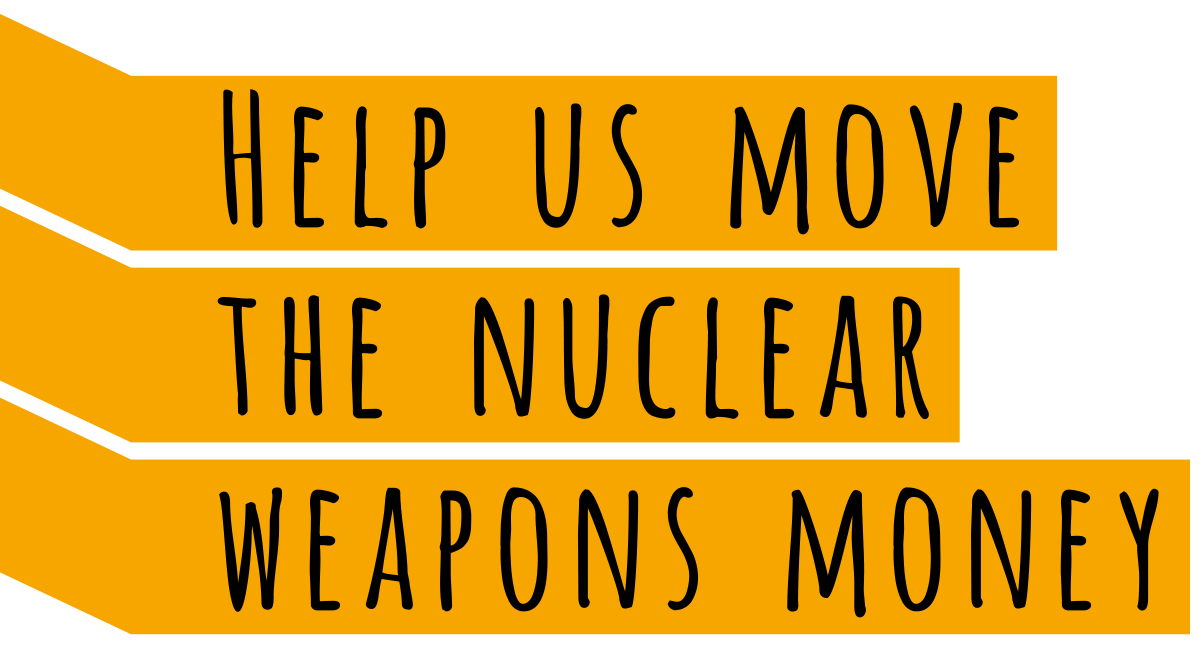 One trillion dollars
is being spent to modernize the nuclear arsenals of nine countries over the next 10 years.
This money
could instead be used to help address the corona virus pandemic, end poverty, protect the climate, build global peace and achieve the sustainable development goals.
Help us
move the nuclear weapons money to better purposes!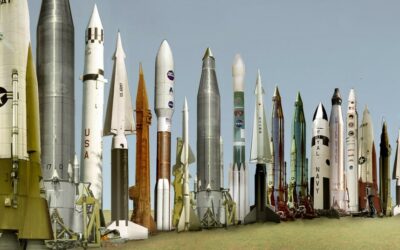 Global Days of Action on Military Spending (GDAMS) is an annual period of action from April 13 to May 9, 2023 to cut military spending and reinvest in common security and human security. Move the Nuclear Weapons Money provides a number of actions that can be taken...